How We're Different
Home energy efficiency is a popular topic these days but it is a complicated landscape.  Our knowledge and experience in the industry sets us apart in a number of ways:
Reputation and Experience

Since 2008, Next Step LivingTM has been inside over 38,000 homes to make them more comfortable and energy efficient. We currently conduct over 1,600 assessments every month in the Eastern U.S.
Next Step LivingTM has established a solid track record and forged partnerships with some of the leading companies, government agencies, nonprofits and community groups interested in lowering energy consumption.
Our partners include Mass Audubon, Harvard University, Boston University, EMC, Raytheon, Genzyme, Akamai, Staples, IRS and Department of Transportation.
We also collaborate with companies such as Fujitsu, Sunrun, Soft-Lite and the National Association of Home Builders to ensure best practices and best product offerings.
Innovative Programs

Next Step LivingTM provides free onsite educational sessions and works with utilities to lower the cost of home assessments.
We work with schools, church groups, employers and other organizations to help members learn about efficiency.
Boston Mayor Thomas Menino chose us as the city's partner in the massive Renew Boston program.
We've provided free energy efficiency retrofits for more than 11,000 middle income residents in Boston.
Next Step LivingTM is a provider under statewide Mass Save and nationwide Energy STAR programs.
Committed to Local Employment
Energy efficiency means local employment. We've created over 500 jobs since 2008 despite a severe downturn in construction.
Our employees receive competitive salaries, benefits, bonuses and opportunities for advancement. We plan to replicate this model in our new markets.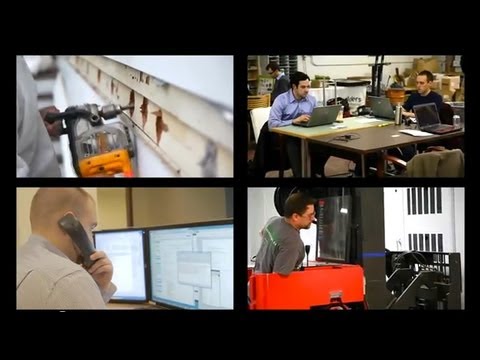 Green jobs? 64,000 have been created in Massachusetts alone.
Leadership
Next Step LivingTM believes that energy efficiency will play a fundamental role in achieving a number of goals that will benefit individuals, communities and the country. By working together, we can achieve more than we ever expected.
We are a company that is socially conscious, environmentally aware and results driven.